Welcome to the Coakley Development Group
Builder & Developer Land Services, Project Management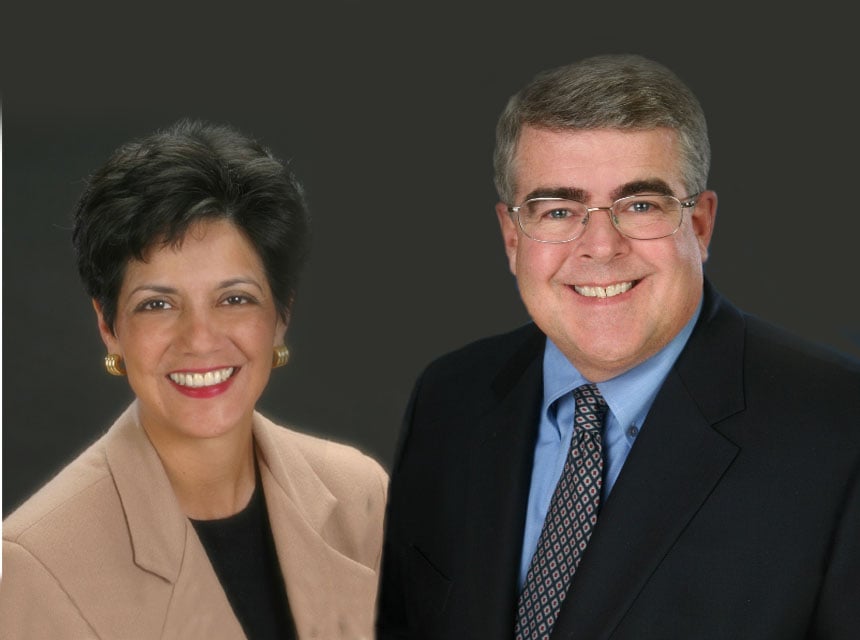 In March, 2007 Joe created The Coakley Development Group LLC, with the mission to assist builders and developers find land and create vibrant and sustainable communities. From 2007until 2012 Joe was with Coldwell Banker Bain, Bellevue Way office, where with his partner Cindy Coakley, rose to the top 1% echelon in this high production office. Cindy has been a highly successful Broker for 13 years with CB Bain and with Joe earned the distinction of International President's Elite in 2010 and International Diamond Society Award, in 2009 and 2011, recognizing the top production brokers in the company. In June, 2012 Joe and Cindy joined Windermere Real Estate East, Inc. Yarrow Bay office, in Kirkland and will continue to serve the real estate needs of their clients.
Some of Joe's other accomplishments include:
Negotiated over $500 million in cumulative sales transactions to date.
From 1999-2007 Joe served as Vice President of Development for Port Blakely Communities where he positioned  Issaquah Highlands as the #1 selling master planned community in Puget Sound for three consecutive years, 2004-2006.
Joe was Co-creator of the first "Built Green Idea Home," recognized at the Pacific Coast Builder's conference (PCBC) in 2005 for "Best Sustainable/Green Residential Project."
Recognized at PCBC in 2006 as "finalist" for Issaquah Highlands as "Community of the Year/Best Master Planned Community."
Successfully completed "Woodside" project, 487 homes, and the first 4:1 project in King County. Recipient of Grand Award for MAME, (Marketing and Merchandising Excellence), and "Community of the Year", 2001.
Master Builders of King and Snohomish County Board of Directors, Strategic Planning Committee, 1999 to 2004.
Executive Committee, MBA Built Green Program, 2002 to 2007.
Board of Directors: Eastside Business Coalition, 2004-2006.
Kirkland Chamber of Commerce: Board of Directors, 2008-2011
Chair: Governmental Affairs Committee, 2007-2009.
Member: CBA, National Association of Realtors, Commercial Broker's Association, Master Builders of King and Snohomish County.
Member:  Developer and Builders Issues Committee, MBA, Snohomish County, 2009-present.
Delegate: Building Industry Association of Washington, (BIAW), representing the MBA 2011-2015
Prior to moving to the Seattle area in 1998 Joe worked for the Del Webb Corporation in Las Vegas as the Vice President of Construction at Sun City Summerlin. He also spent 17 years in the San Francisco area in production homebuilding, overseeing construction operations in a multi-state environment. Joe considers himself a builder by background, having built his first home 36 years ago and with supervision of over 10,500 homes in his career to date. Joe's mission is to bring buyers and sellers of land together and create win-win transactions. Cindy's mission is to create clients for life.